For survivors, BY SURVIVORS
Breast Connect is a community of breast cancer survivors. 
Breast Connect, Inc. is dedicated to providing those impacted by breast cancer with a one-stop shop for resources. Our goal is for this site to answer questions, provide information, and help patients create the best course of action as they navigate their breast cancer journey.
"In a very short time, the Breast Connect FB group has been more supportive than the TNBC specific group, with 4k people that I was active in since February! I would post questions and never get responses. I am happy this group seems more willing to answer me. I feel supported, which is the whole point!"
– Suzanne Worsham  /  Tecumseh, MI
Diagnosed January 2019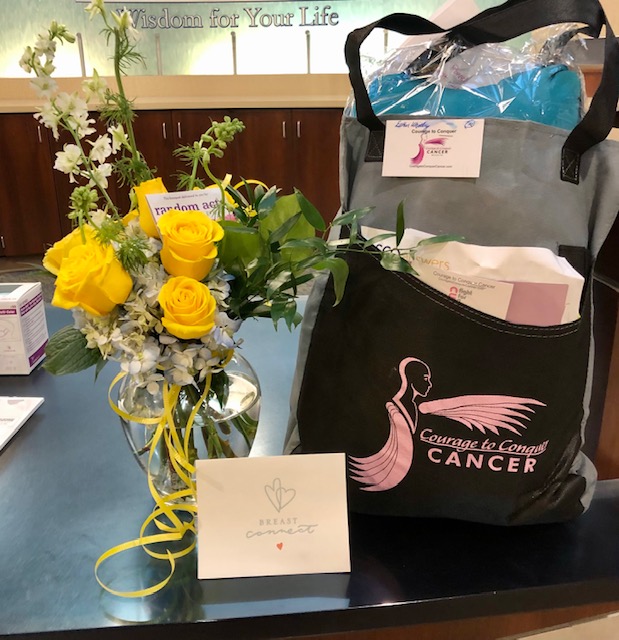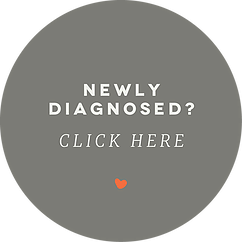 Mastectomy Care Kit Program – Courage to Conquer Cancer and Breast Connect have formed a partnership initiative called Courage to Conquer. This program offers post-surgical supplies, patient education and flowers for breast cancer patients in Tennessee who require breast surgery for no cost to the patient. We have also partnered with Random Acts of Flowers to provide flowers to those that are undergoing surgery for breast cancer.
Patients in need from every county within the 16-county Tennessee service area are eligible to receive a post-surgical recovery care package, which helps them heal more comfortably after breast surgery. You can make a donation or request a care package at the Courage to Conquer website.