donate to breast connect, inc.
Donating to Breast Connect is easy. Give today and make a difference in the life of someone who has breast cancer. Your secure, online tax-deductible donation to Breast Connect helps support women throughout their journey.
If you prefer to mail a check, please address it to:
Breast Connect Inc.
PO Box 9688
Knoxville, TN 37940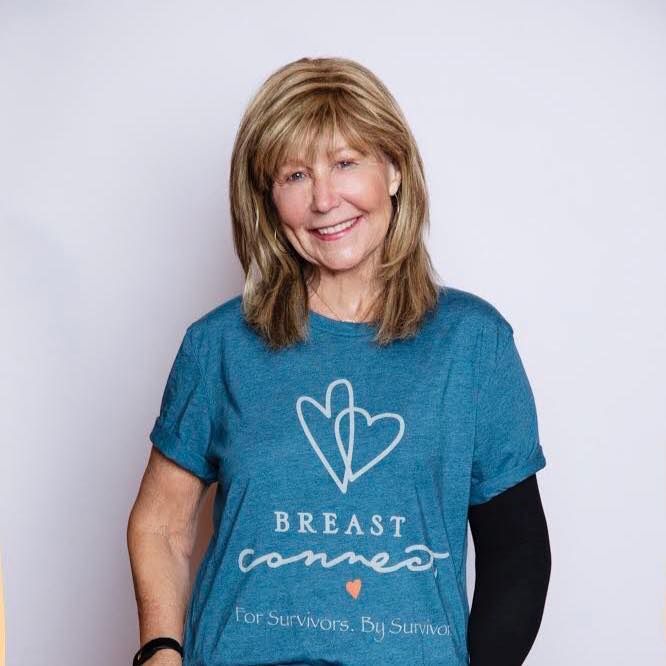 Breast Connect, Inc., is a 501(c)(3) organization, and all monetary donations are tax deductible to the fullest extent allowed by tax laws. Please check with your financial advisor if you have more questions.
We operate with a small staff and welcome pro-bono assistance or advice. The funds raised support our Sisterhood Program, Social Connections, and mastectomy kit and flower deliveries.