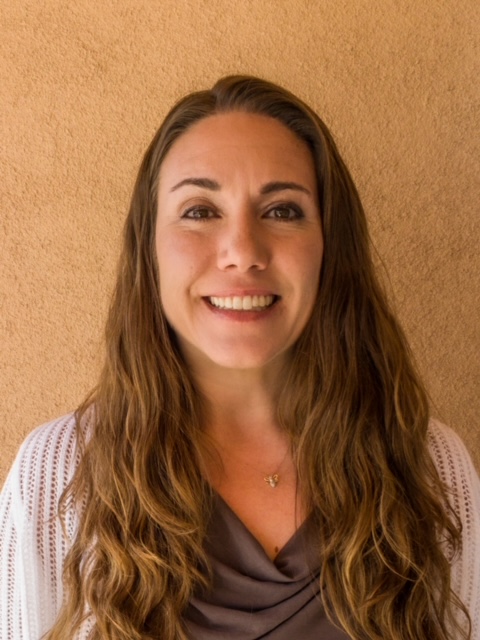 Elizabeth Hancy
Executive Director

Elizabeth Hancy is Breast Connect's first Executive Director.
Prior to joining Breast Connect, Elizabeth was the Executive Director of Angel Flight South Central in Dallas, TX, a nonprofit organization that provides free flights for people who need to access medical care. She was responsible for managing the organization's day-to-day operations, which included growing and supporting a volunteer pilot network across a five-state region. In addition, Elizabeth successfully led several new fundraising initiatives that provided the organization with the resources it needed to help more people access life-saving medical care.
Elizabeth's career has spanned a variety of industries, including automotive, aviation, technology, and hospitality. As the Program Manager at ES3, she managed a team onsite at Toyota Headquarters that supported Toyota's internal training and development department. Prior to her work at ES3, Elizabeth spent four years with Angel Flight South Central as the Program Director.
Elizabeth earned an MBA from Champlain College in Vermont and a Bachelor of Science degree in International Business from the University of Maryland campus in Germany. She has lived in five foreign countries and traveling continues to be one of her joys to this day.